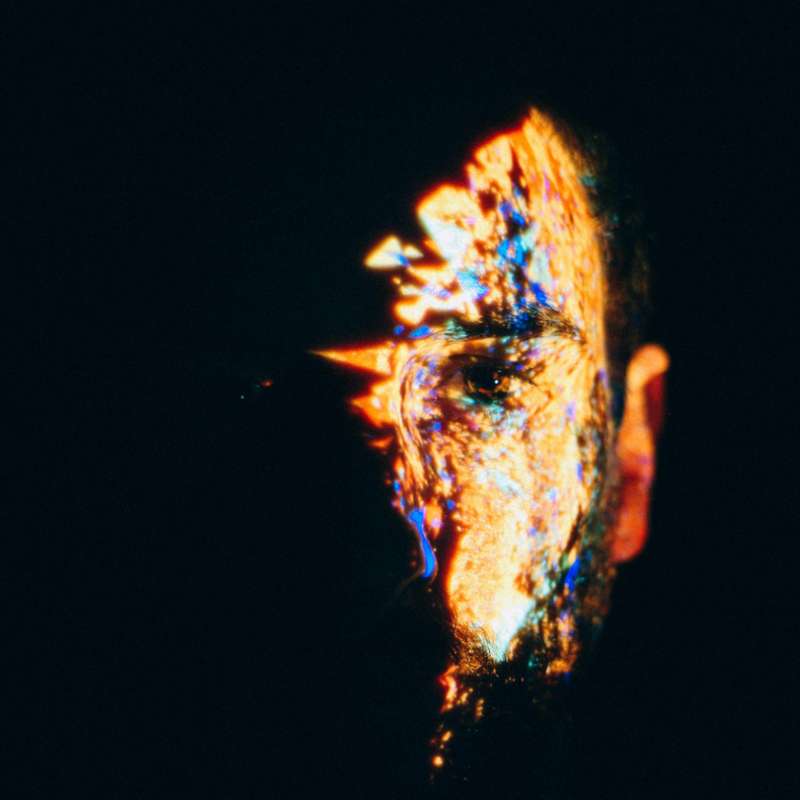 Monom Sound presents:
Max Cooper
POSTPONED
Entry Requirements: 18+
Line Up
Max Cooper has carved out a unique position for himself as an artist interested in curating multi-sensory experiences, across emotional dance floor experimentation, fine art sound design and visual artefacts created to understand and process the insights of science.
Max Cooper's second proper full-length, EMERGENCE represents a new high water mark in the London producer's already impressive career. An emotive document merging club-ready techno and shimmering electronic ambiance, EMERGENCE takes cues from the natural world around us to forge its own universe—a kinetic environment in which every little thread is easily felt.
Born in 1980 and raised in Belfast, Cooper has spent the better part of the last decade crystallizing his complex yet melodic techno sound, since his impressive run of singles dating back to 2007. 2014's debut Human, which featured stunning vocal contributions from Kathrin DeBoer and Braids' Raphaelle Standell-Preston, was a sweeping and cinematic work that employed aggression and nuance in equal doses; last year's contribution to BBC's long-running Essential Mix series both showcased his excellent curatorial taste and contextualized his striking sound amidst his peers. Max has also collaborated with contemporary classical composers Michael Nyman and Nils Frahm.
If Cooper's debut explored the depths of human nature, then EMERGENCE zooms out even further to look at the building blocks that make up the world around us. "This album is scored to a visual story about the beauty of nature and natural form—it's a scientific story, but it's full of emotion as well," he states. "Simple laws can give rise to unexpected outcomes. Each little termite is not very clever but between them they build amazing architectural structures. I've applied that idea to the emergence of everything around us. The complexity of us and our surroundings can be broken down into these simple building blocks."
EMERGENCE was conceived over the last few years, specifically to accompany a series of visual pieces that will see release as a supplement to the album, featuring a coterie of collaborators including animator Nick Cobby, mathematician Dugan Hammock, and visual artist Andy Lomas. "I'm interested in ideas much wider than music, but music can encompass a lot of those ideas," Cooper explains regarding EMERGENCE's audiovisual aim. "Music has a great potential for storytelling, especially in combination with visuals."
Indeed, EMERGENCE's 11 tracks carry substantial narrative heft, from the portal-like opening cut "Symmetry"—a stuttering sweep reminiscent of Radiohead's elegiac Kid A opener "Everything In Its Right Place"—to the endless build of centerpiece "Cyclic," to the devastating fuzzy drone of the titanic closer "Unbounded." Film composer Tom Hodge lends his capable talents to a few of EMERGENCE's tracks—the result of studio experimentation between the two later melded into something more concrete, a process that Cooper refers to as "fun and organic."
Vocalist Kathrin DeBoer, who also appeared on Human, returns to contribute her heavenly vocals to several cuts, too—including the cresting, impressionistic "Seed." "Kathrin's got such a beautiful voice," Cooper says. "I'm always trying to convey a strong emotive message musically, so I try to use her voice as an instrument. She comes from a jazz background, so I can throw tracks at her and she just freestyles. It's always great working with her."
With EMERGENCE, Cooper and his collaborators have forged a shimmering, immersive paean to the natural rhythm of the world around us—an electronic album that feels truly organic, living and breathing underneath its cybernetic skin. Lush and subtle with a glowing melodic streak that runs throughout, Emergence is a document of pure sonic alchemy that only Cooper could present in such an intriguing form.