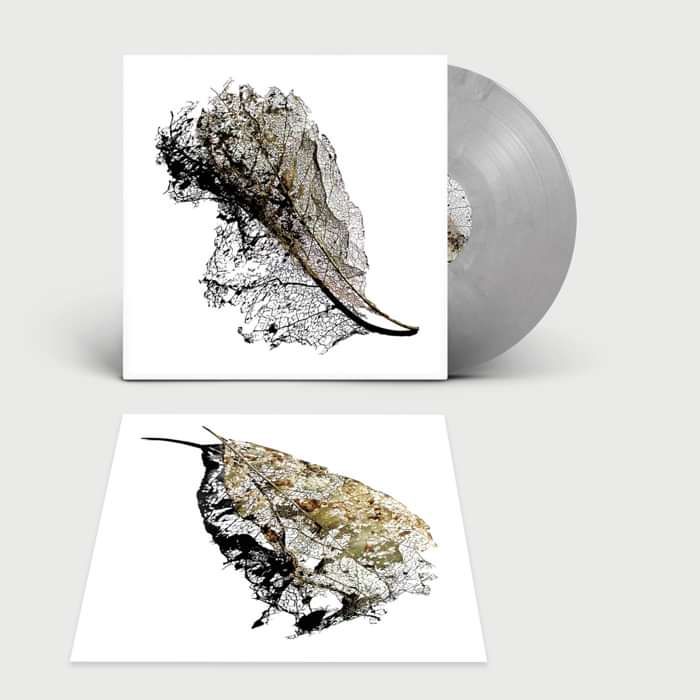 Max Cooper - Earth EP
12" heavyweight eco vinyl with Leaf design printed insert
Front and back cover artwork and leaf design printed insert inside created by Max Cooper.
Pledge: We will donate 20% of profits to the Ecotree organisation from sales of 'Earth' EP
350gsm slip sleeve with Matte finish with Inner-white sleeve.
(No one vinyl pattern is the same due to manufacturing process, an eco-friendly alternative to standard vinyl as the vinyl is made up of multiple disused vinyl pellets).
Written, mixed and produced by Max Cooper Mastered by Chris at Blacklisted Mastering Design by Ben Slater
Mesh 2020