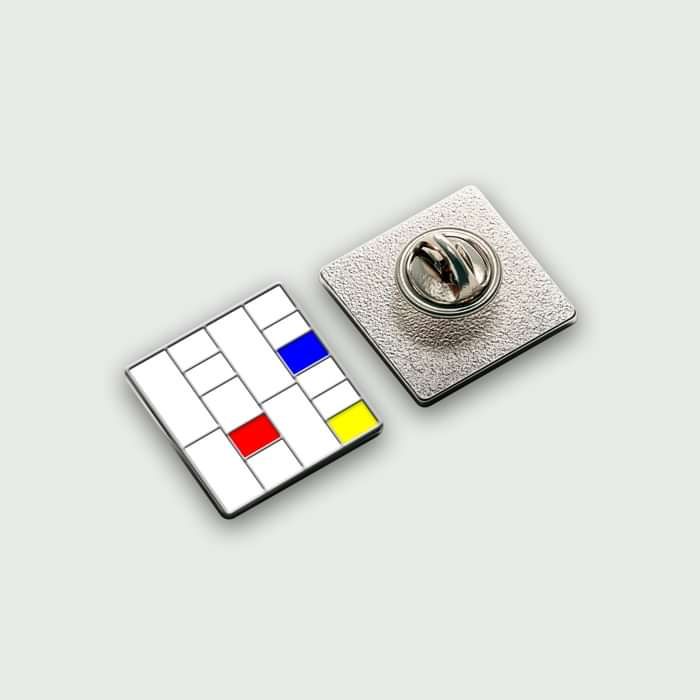 Yearning for the Infinite Remixed - Enamel Pin Badge
A limited edition enamel badge to celebrate the launch of Max Cooper's Yearning for the Infinite Remixed album. The rework album features remixes from HAAi, Fort Romeau, Josh Wink, Rob Clouth, Steffi, Non Square and Max Cooper himself.
Featuring an adaptation from the original artwork by Martin Kryzwinski '6 tree maps of pi'
The album arrives on Thurs 12th August on Mesh.
Enamel badges made by The Badgeman Ltd, Wessex house in Southampton, England.